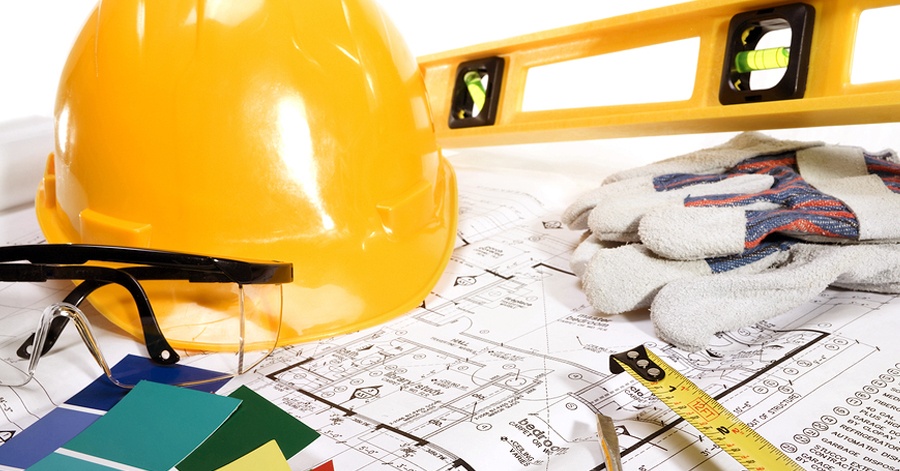 Need help planning and executing your unique home extension ideas?
The expert contractors and home remodeling pros at GAMCO Remodeling provide innovative home extension planning to guide you from conception through to completion.
We will take care of all of the permitting requirements and ensure your property is pristine during the project and after all construction is done. Simply put, GAMCO Remodeling is your one-stop-shop for home extension planning and execution.
Continue reading to learn more about how to transform your home extension ideas into your dream home.
Gather Home Extension Ideas
Planning and preparation is one of the first and most important steps in executing any type of home extension. The earliest notions of your remodeling project can include home extension ideas being sketched on a kitchen napkin. If you're reviewing extension ideas, you most obviously need more living space, more storage capacity, or to improve your home's traffic flow.
It's imperative you have a clear cut set of goals you wish to achieve with the home extension or addition project. Once you have the purpose of the extension, you must effectively communicate these goals to your home remodeling contractor.
Find Inspiration
To bring your needs and desires into clearer focus, give yourself plenty of time to dream. Load a scrapbook with plans, photos, and home extension ideas from all of your favorite magazines. Review the buying guide sections for additional information on materials and products. Watch TV shows that feature redecorating projects or remodeling projects to find inspiration.
At the same time, you can also gather home extension ideas by touring remodeled and new homes in your neighborhood. This research should offer inspiration. Most importantly, it should help you decide the styles and types of extensions you do not like.
Create One or Several Extensions
Undoubtedly, the main advantage of extending your home on the same foundation is the cost. In most cases, one large extension is much cheaper than several smaller extensions. At the same time, multiple additions will require more design input because every unit will be have to be individually merged with the existing structure.
However, choosing a single addition isn't always the best solution. In some situations, your home may need solutions on opposite ends of your home. Some homes may lack the infrastructural space for large multi-room additions, but can effectively handle two properly positioned single-room structures. When you meet with your contractor, make sure to discuss your current and future needs.
Building Up Instead of Out
While building out may be a sensible strategy for many home extension ideas, it's sometimes best to build up instead. In closely built neighborhoods that are older, you may not have any additional area for expansion horizontally.
Other homeowners choose to build up to increase privacy for second story rooms or to protect and preserve precious outdoor living space. By building up and raising the roof on your home, you can gain the additional space you need without sacrificing your outdoor living space.
Request 3-D Sketches of Your Home Extension Ideas
If you have an area of your home that you think may pose a problem and is hard to visualize, ask your contractor to provide you with a 3-D sketch design. This intuitive drawing will show you how your home extension ideas materialize.
However, even the most experienced and talented professional will be unable to sketch every square inch of you home. As a result, it's vital to choose an experienced contractor who will be able to discover and rectify goofs in drywalling, finish work, and rough framing.
Future-Proof Your Home Addition
While most people associate the term "future-proof" with insulation specification and thermal performance, future-proofing should also include:
Home extension ideas that will be able to cater to the changing needs of your family.
A design that accommodates future development needs if required at a later period, such as phased renovation.
A design that adds to the property value of your home if you choose to sell it. Avoid making weird or extremely personalized extensions that may diminish its appeal to future owners.
Contact GAMCO Remodeling for Home Extension Planning
See your home extension ideas come to life with the expert contractors at GAMCO Remodeling. We bring decades of experience helping homeowners create more usable living space in homes. If you are having trouble envisioning what your home extension will look like, we offer 3-D designs. Best of all, we provide free in-home consultations to discuss the details of your project.
Contact GAMCO Remodeling today to request your free in-home consultation.