CLICK TO USE OUR WINDOW VISUALIZER TOOL
Unpredictable weather and fluctuating seasonal temperatures result in increasing window stress. This causes unpleasant drafts and excessive energy costs, indicated by cloudy panes and seal damage.
Fortunately, GAMCO Remodeling applies industry best practices to restore or upgrade your existing windows, providing enhanced installation, curb appeal and interior comfort.
Expect our experienced window installers to provide superior, courteous customer service tailored toward your individual preferences.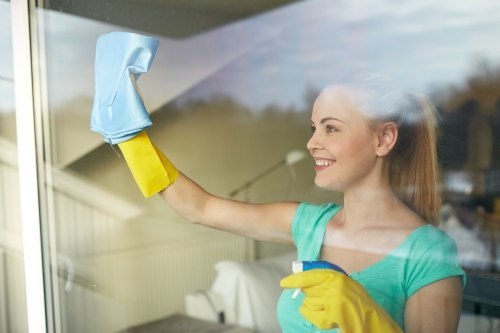 Advice on Windows from the Experts at GAMCO
Vinyl Energy-Efficient Windows
Improve year-round home efficiency by targeting your windows, the primary locations of heat transmittance. GAMCO installs Vinyl Customized energy-efficient windows to ease your wallet and HVAC system in one pass. Experience superior savings and comfort from industry leading double pane insulated glass replacements.
Our experts secure you and your family using the most durable windows on the market. Ignore the elements and unwanted noise pollution with Mezzo Windows from Alside.
These long-lasting units meet rigid ENERGY STAR regulations, incorporating forced-entry hardware and a tight grid screen among additional protective features and benefits. Enjoy complete weather- and water-resistance, guaranteed through a Limited Lifetime Warranty.
CompositWood Windows
Rely on the versatility of CompositWood windows for an innovative combination of strength and flexibility.
Each unit incorporates multiple weather strips intro superior polymer and acrylic resin construction, reducing energy costs better than wood, fiberglass or aluminum frames.
In addition, enjoy beautiful, crystal-clear panes placed in a surrounding SuperCap™ core. You'll never experience unwelcome drafts again.
Marvin Windows
Our experts trust Marvin for fully customizable windows. Choose among double hung, awning, round top, casement or a variety of shapes for the perfect home interior and exterior match.
Every product remains optimal for new construction, replacement installation or home/business efficiency remodeling. Ask our experts about Marvin, Integrity and Infinity window and door lines to find the perfect custom home addition.
Bay & Bow Windows
Sculpted to give your home a one-of-a-kind appearance, Bay and Bow specialty windows make the most of any home's existing architecture. Your combination of casements, double-hung or fixed-lite windows bring the outdoors in, brightening living and/or dining rooms with warm, natural light. Choose among Anderson, Pella or an array of insulated Alside products with etched-in designer grids.
Incorporate Bay and Bow windows to combine practicality with superior aesthetic benefits. Bringing more natural light into your home creates the illusion of space. As a result, you and your guests feel an added element of comfort in a well-lit, luxurious room.
Awning Windows
Upgrade your home with elegant window installations or replacements. Alside Awning Windows sit self-confident, begging you and your family to sit, stare and daydream for hours.
Flexible construction allows you to stack/pair two or three units or install each individually. If you're building a new home, ask our construction specialists for experienced design suggestions to match your style and budget.
Let Us Install Your Windows​
Serving Nassau and Suffolk Counties, GAMCO Remodeling delivers certified window installation services backed by customer support across the area.
Call (631) 587-2266 or click the button below to request an in-home estimate and discover more options, including products from Marvin, Interstate, Pella, Alside and more. We'll schedule a convenient appointment to discuss your project timeline and design preferences today.